You may have noticed that the Heart of the Sea eye is closed. But now, you can have an open Heart of the Sea and a closed Heart of the Sea!
Creator: CharmanderGamer (YouTube)
Warning:
This add-on was published on MCPEDL.COM, it is not allowed to publish this add-on on other websites or applications of Minecraft Add-ons without the permission of the creator.
If you will review this add-on for YouTube leave credits and put the download link from MCPEDL.


In the past, the texture of the Heart of the Seawas the same as above (more information here).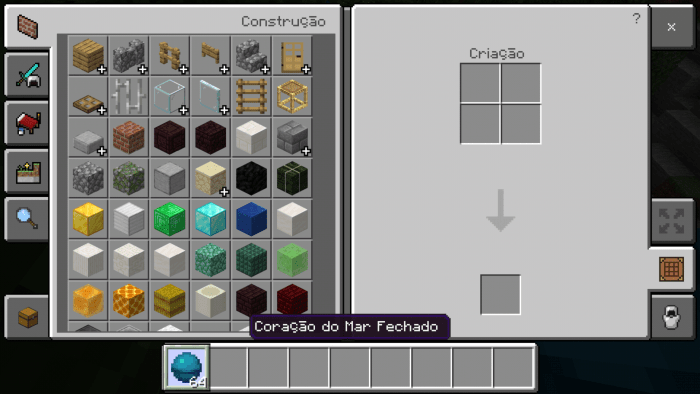 In this addon, the name of Heart of the Sea was changed to Closed Heart of the Sea.(This image is the Portuguese version)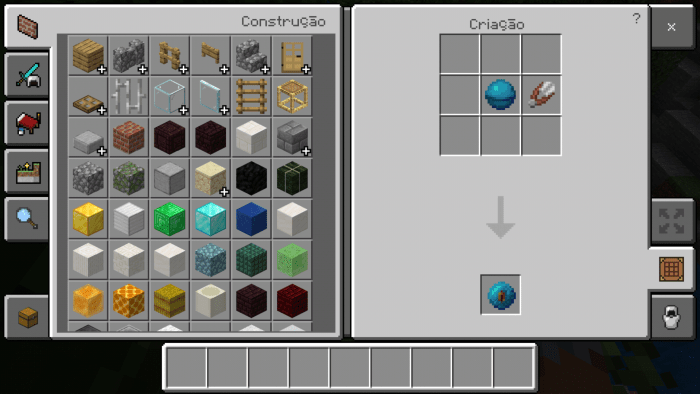 To make the Open Heart of the Sea, you will need a Closed Heart of the Sea to put and a Shear, and then just put the Shear on one side of the Closed Heart of the Sea like the image above shows (you can put it on either side).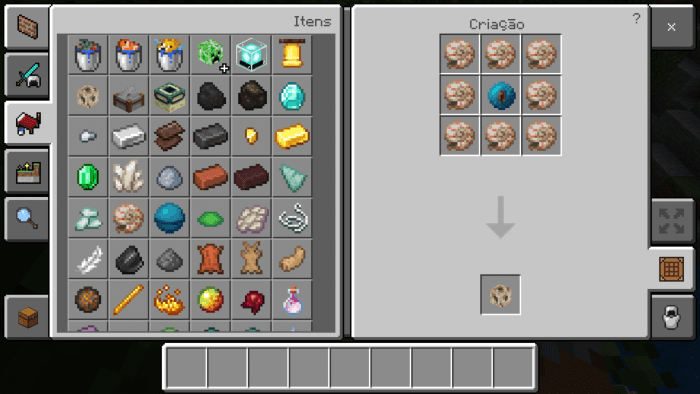 The Closed Heart of the Sea craft the Conduit, I still want to make it craft a new type of Coundit, but the Add-Ons are not yet so advanced to do that.