Welcome to the abandoned mansion. You and your friend are lost in the woods and go to a mansion. You have to escape all the mansions traps and escape but somethings… odd.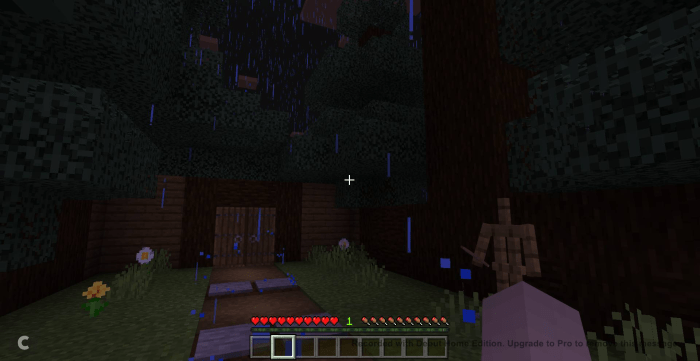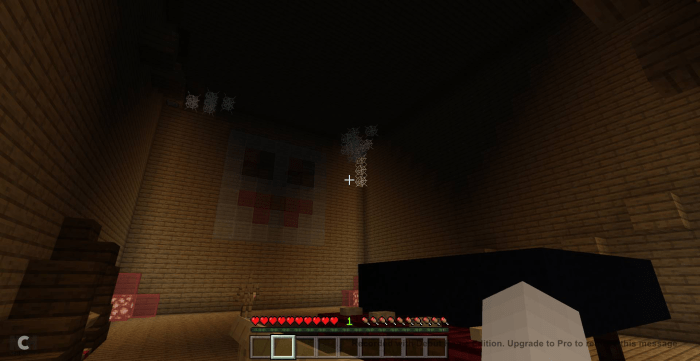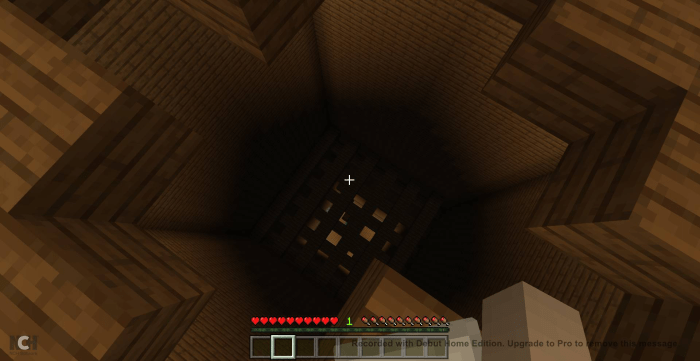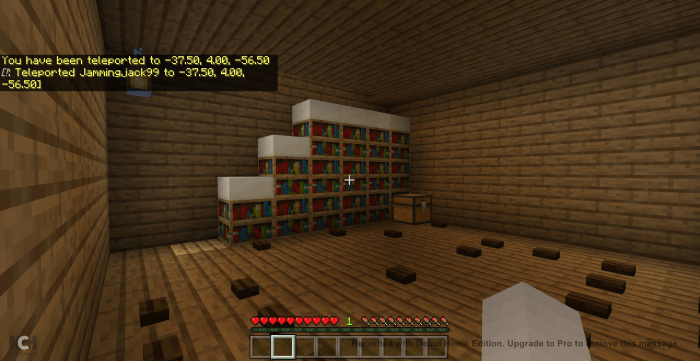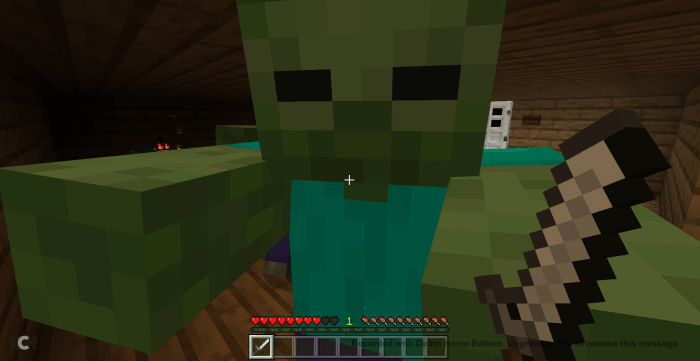 Have fun exploring this epic map. You will experience parkour, droppers, puzzles and fights.
This short halloween map will be sure to make you have fun.
you can play with 1-infinity players so invite some friends if you want.
This map was made by jammingjack99 its not long but expect more soon!!!
anyways have fun
the mods keep saying make a more detailed description but thats pretty much it.