Author: dinohunter0727 ❘ 31 mins ago ❘ 21 views
Ocean Depths Monster Mod 1.16.1 introduces an ominous entity into the game that reside itself itself in the deep dark ocean. Before, players are freely to travel the ocean without fear, as they're usually filled with wonders and splendid terrains as well as fishes. With the addition made by Ocean Depth, however, will leave anyone who dared to explore the depths of the ocean without protection scarred. The new monster possess a special tongue-like ability, which can be used to endanger the players in a tremendous way. By stabbing unaware players with their tounge, they'll be able to drag them down to the deep ocean, where breathing will no longer be an option. This idea is so horrify that not many average players enjoy the Mod at all, albeit its creativity. However, if you want a new challenge and make your gameplay more interesting, Ocean Depths Monster is invariably welcoming.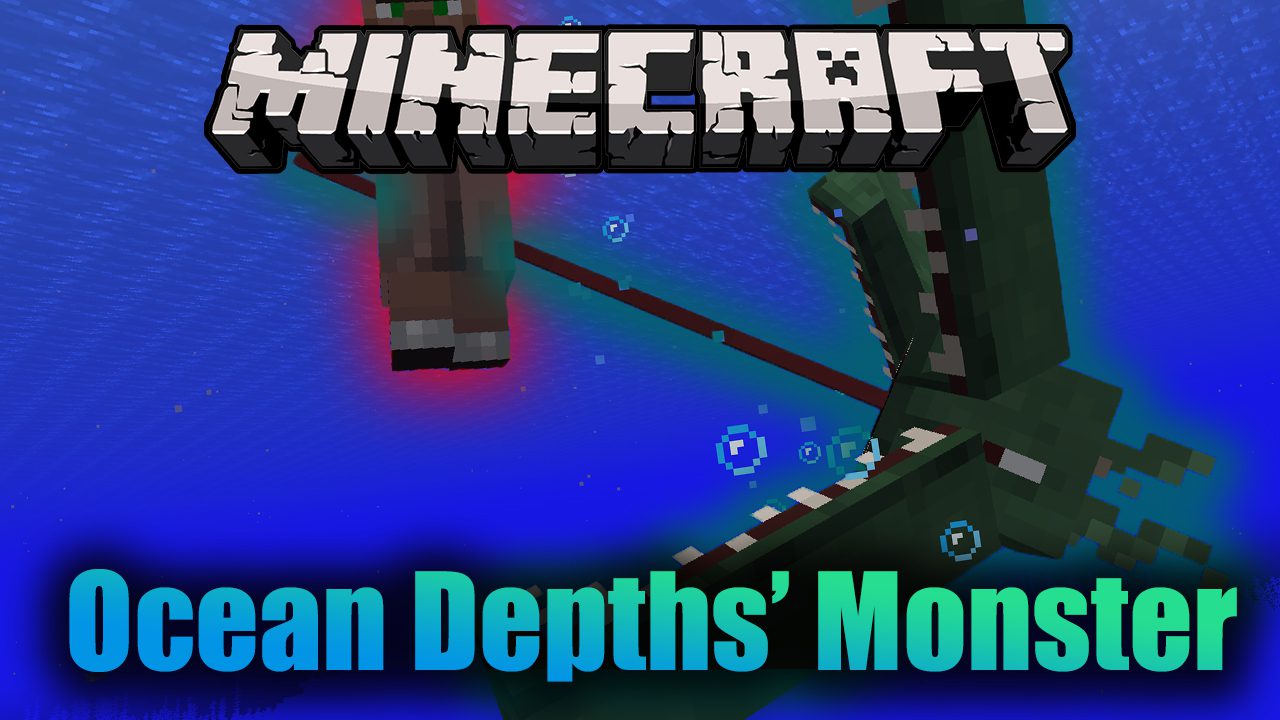 Features:
A Dangerous Entity deep down the ocean was ADDED.
Screenshots: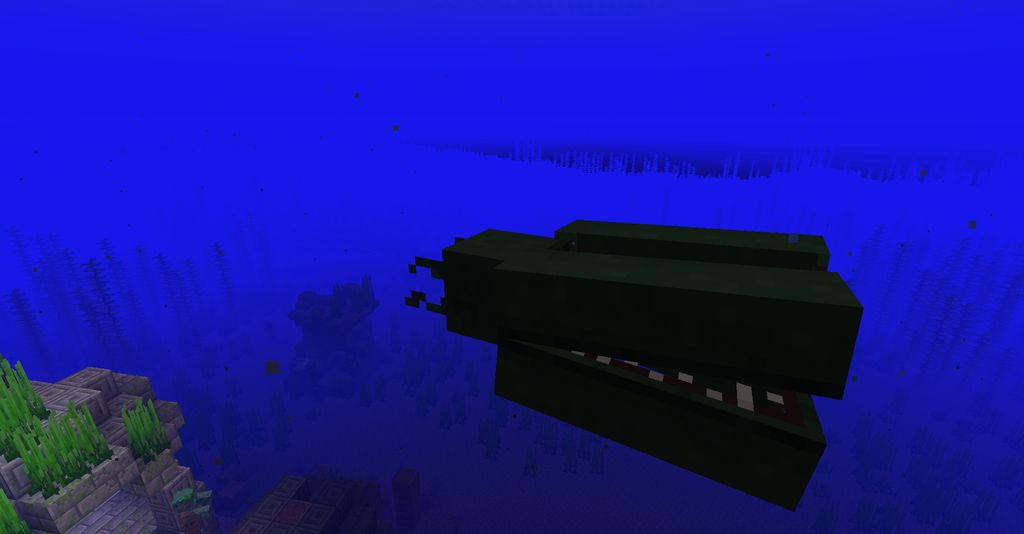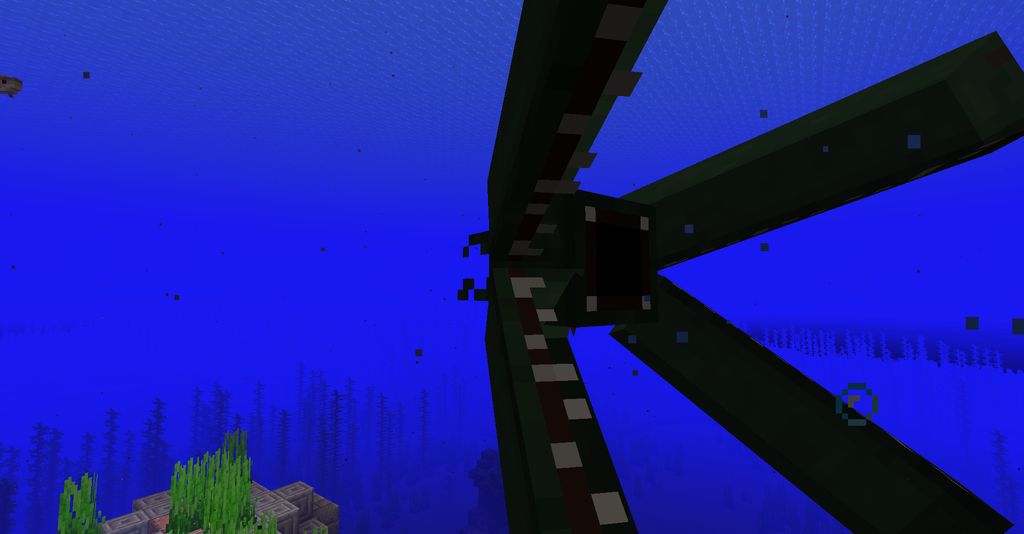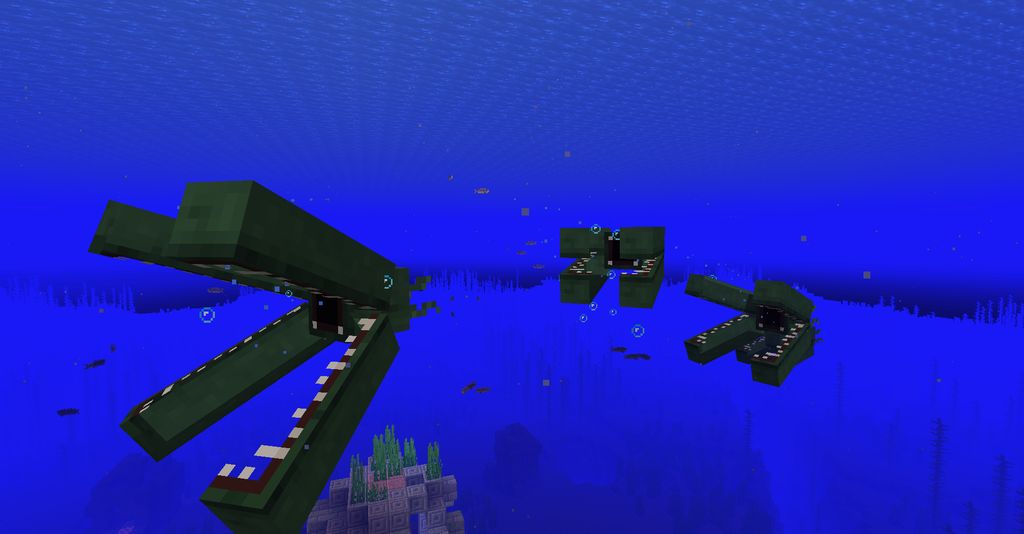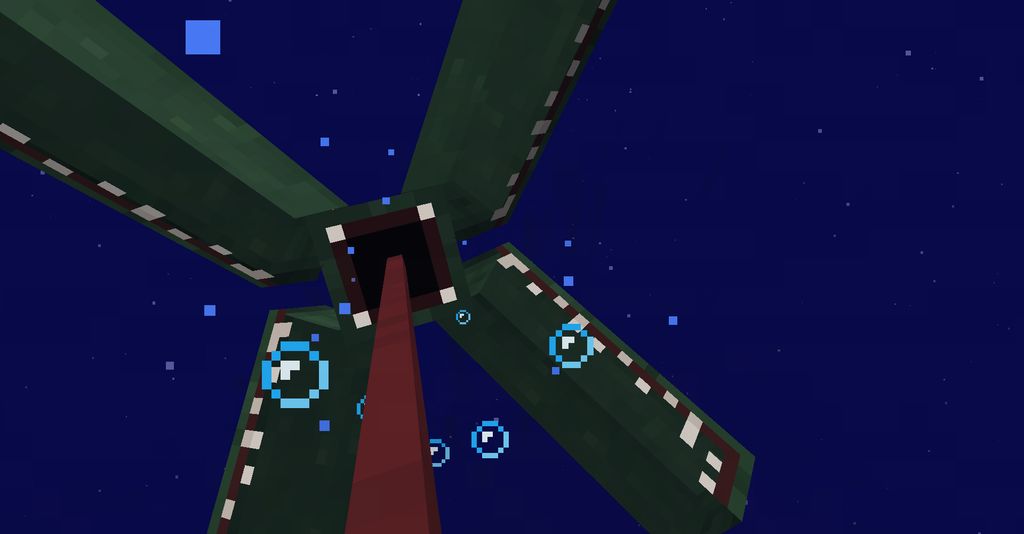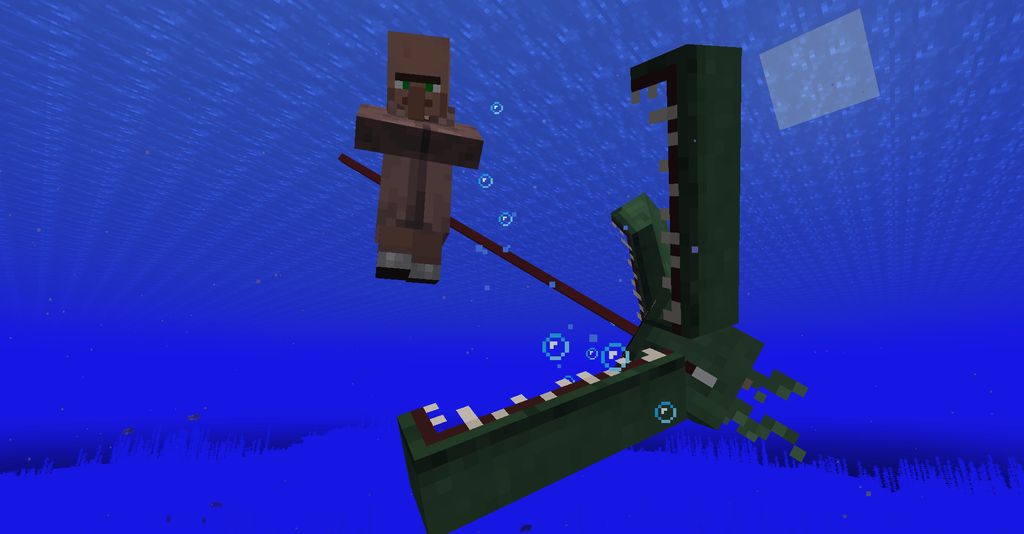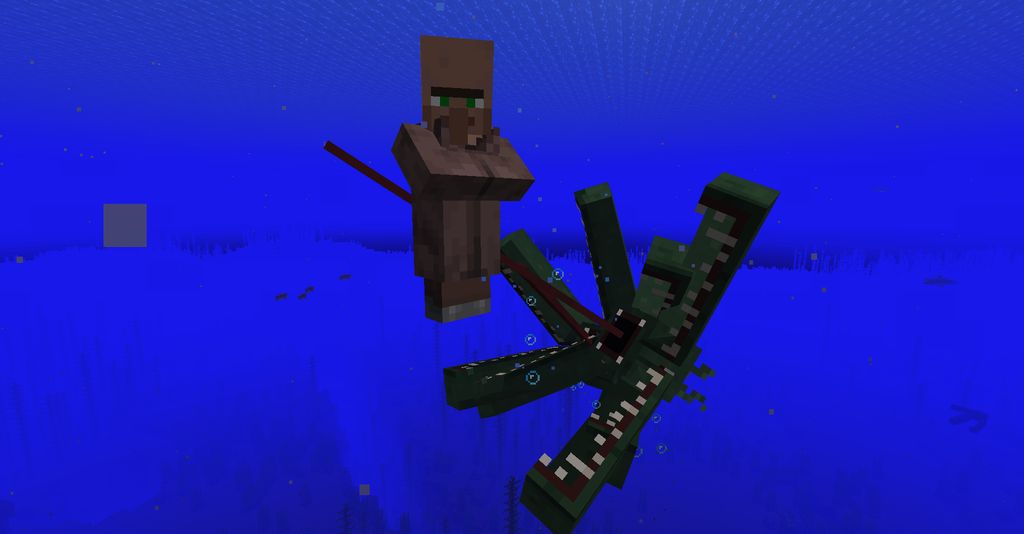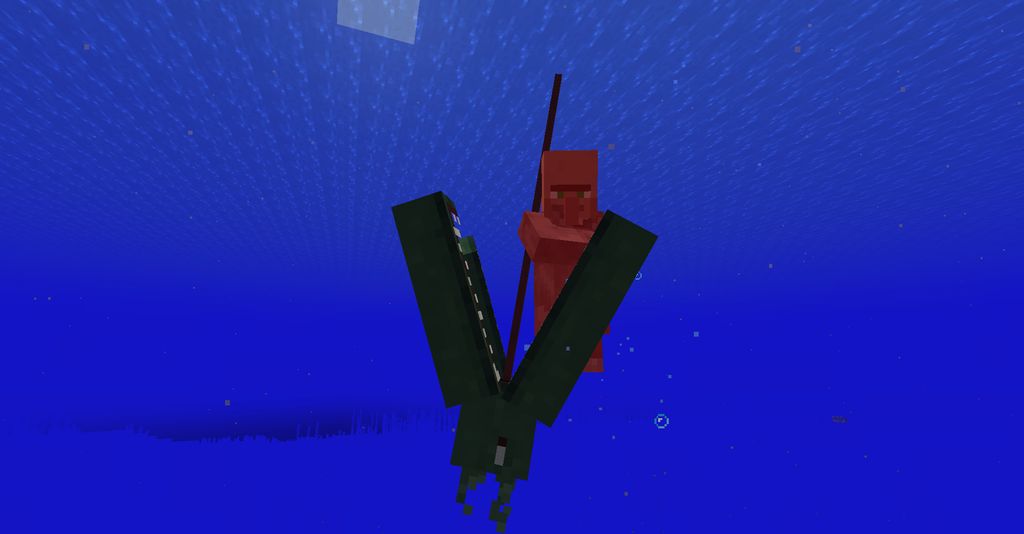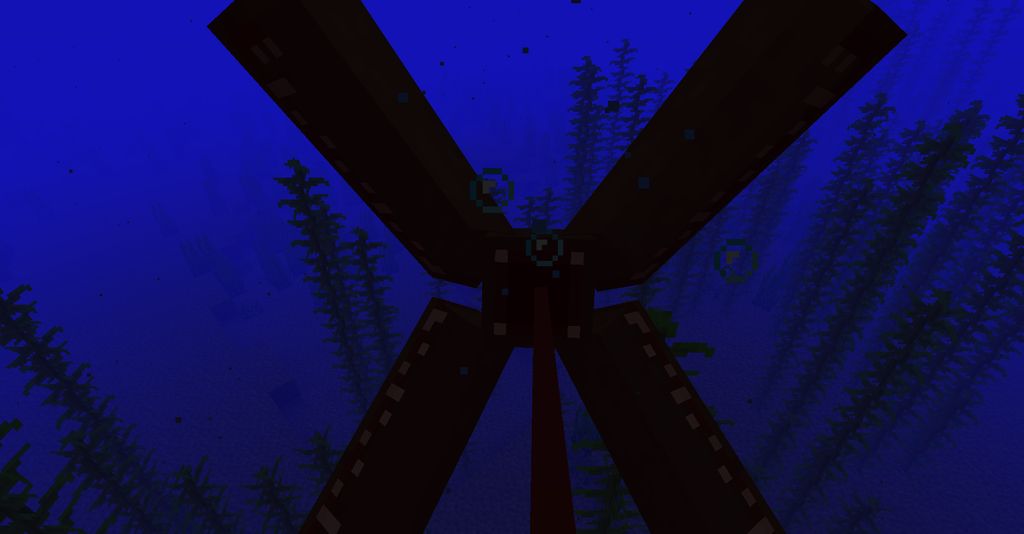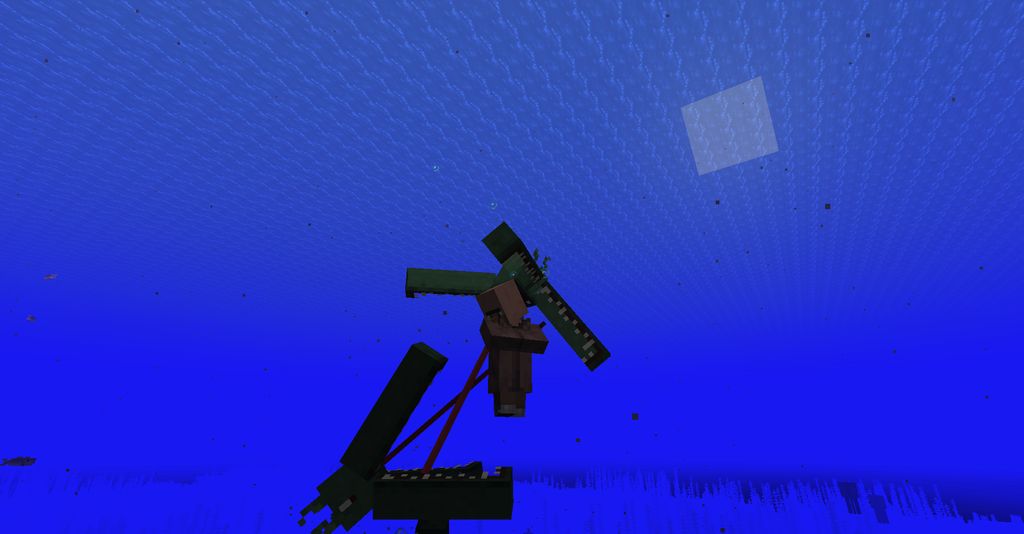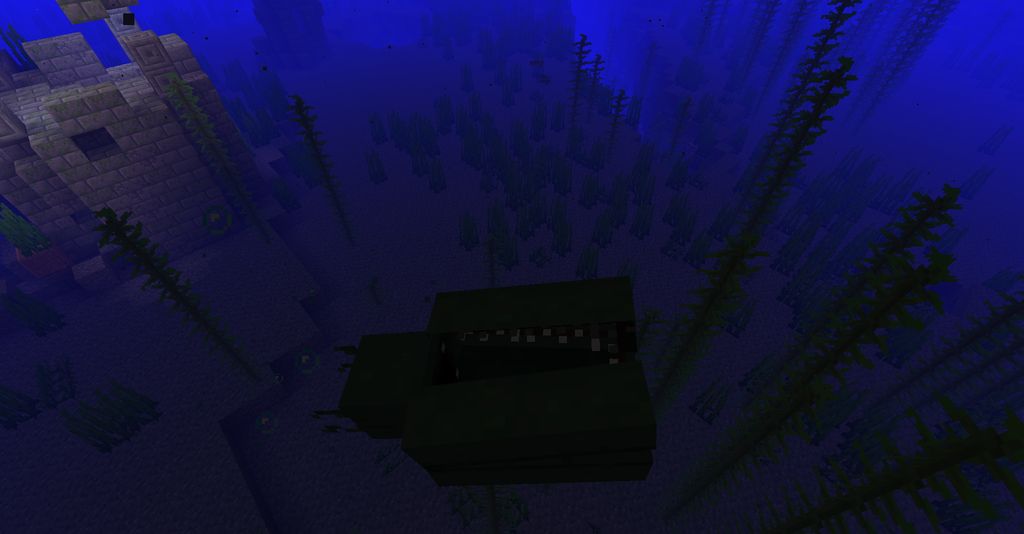 Requires:
How to install:
Download and Install Minecraft Launcher Vanilla
Download and Install Fabric Installer for Vanilla Launcher
Run recently downloaded .jar file, choose the version you want and press "Install."
Run Minecraft, select the profile with Fabric installed and press Play
Press Start on Desktop
Choose Run
Type %appdata% onto Run and press Enter.
Goes into Roaming/.minecraft/mods
Put the jar. Files onto the mod folder and run Minecraft.
Ocean Depths Monster Mod 1.16.1 Download Links:
For Minecraft 1.16.1
Fabric version: Download from Server 1 – Download from Server 2
Tags: