Revive your friends and prevent them from losing their materials. when you die you give unconscious and another player can revive you to continue playing.
it is also perfect for mini-game maps.
This addon allows you to be unconscious when you suffer fatal damage and your teammates can revive you within a short time.
How I revive my partner
to revive your partner you only have to interact with him when he is unconscious, a button will appear that says "revive player"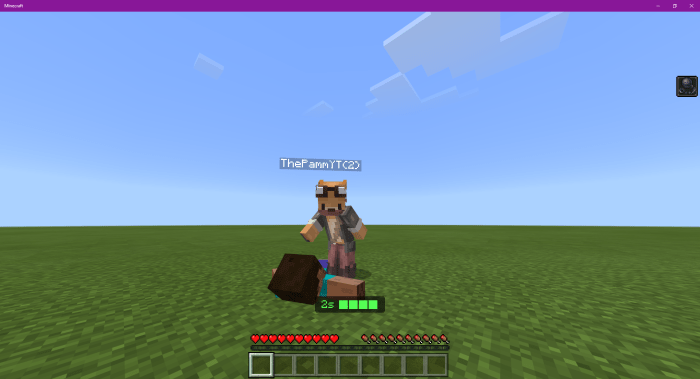 Can I Give Up If My Partner Is Away?
If for any reason you want to give up, you can do it by simply bending over.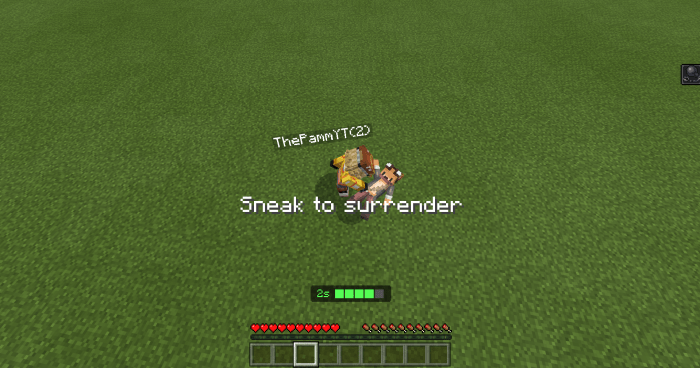 How long am I unconscious?
the time being unconscious until death is 30 seconds.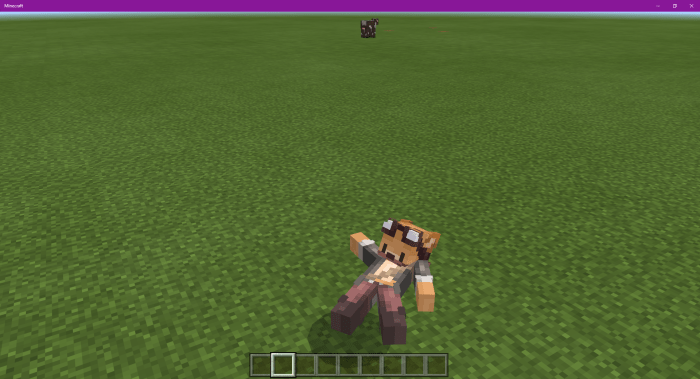 Animations?
include animations of the player on death. and animations for the resuscitating partner.