This add-on adds triangular blocks to your world. They use a custom geometry so they can do this. The add-on's name is from the word in tagalog that translates to "triangle".
Crafting
Place any building block on the stonecutter to get these blocks.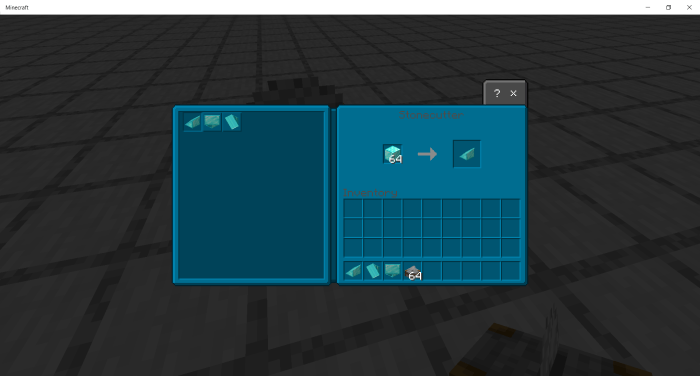 Types
There're 3 types of triangles. Sides, ups, and downs.
These blocks are also directional, face north and you get a north facing block.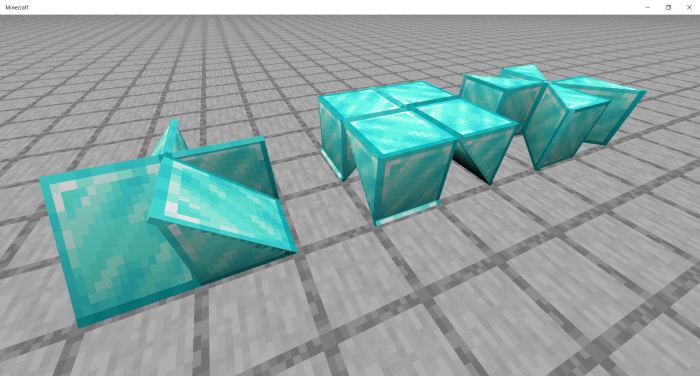 Possibilities
Diagonal walls

Sloped roofs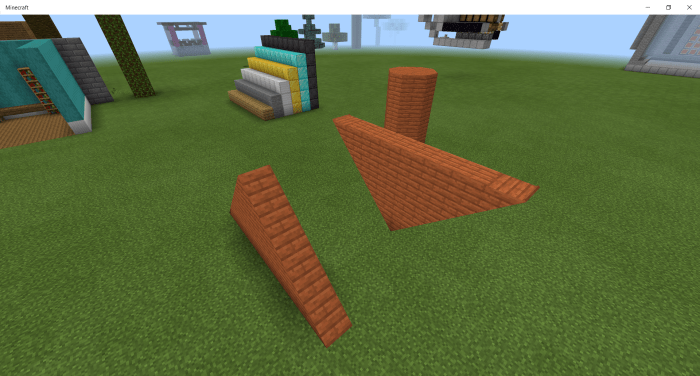 Triangle blocks
These are the blocks that you can place in a stonecutter to obtain tatsulok blocks!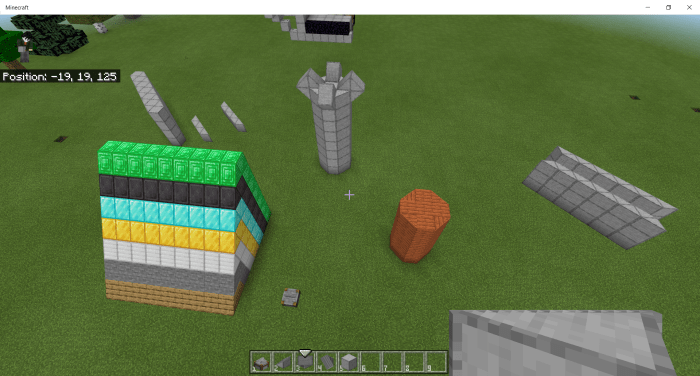 oak planks
spruce planks
birch planks
jungle planks
acacia planks
dark oak planks
crimson planks
warped planks
andesite
blackstone
brick
cobblestone
dark prismarine
diorite
end stone brick
granite
mossy cobblestone
mossy stone bricks
nether bricks
polished andesite
polished blackstone
polished blackstone bricks
polished diorite
polished granite
prismarine
prismarine bricks
purpur
quartz
red nether brick
red nether bricks
sandstone
smooth quartz
smooth red sandstone
smooth sandstone
smooth stone
stone
stone bricks
black concrete
blue concrete
brown concrete
cyan concrete
gray concrete
green concrete
light blue concrete
lime concrete
magenta concrete
orange concrete
pink concrete
purple concrete
red concrete
silver concrete
white concrete
yellow concrete
iron block
gold block
diamond block
emerald block
netherite block