This is my first map, this map tells of a robber who wants to steal diamonds, so the name of this map is stealing diamond.
Here your mission is to find diamonds, but on the way you will be presented with various puzzles, the puzzles offered are not just any puzzle, but you will be made to spin around the house.
The puzzles that are served in this map are not only looking for objects, but also solving several combinations with very hidden clues, so be prepared to get dizzy thinking about the puzzles.
And here are some sneak peeks about what's on the map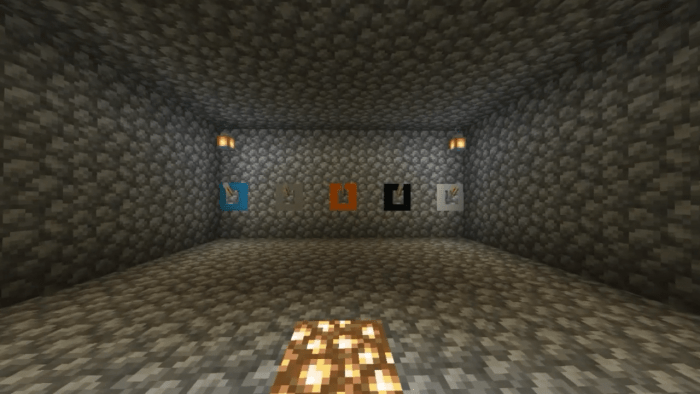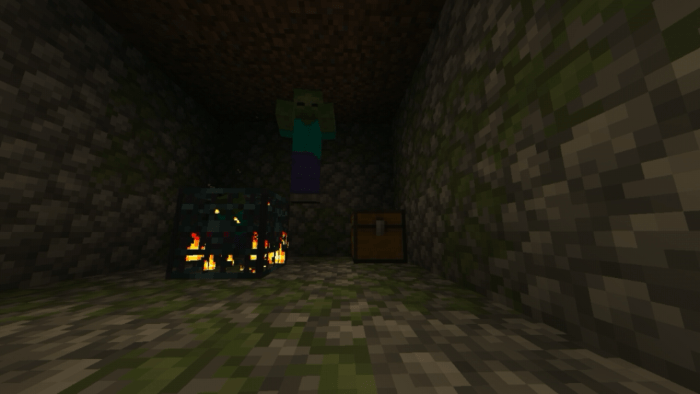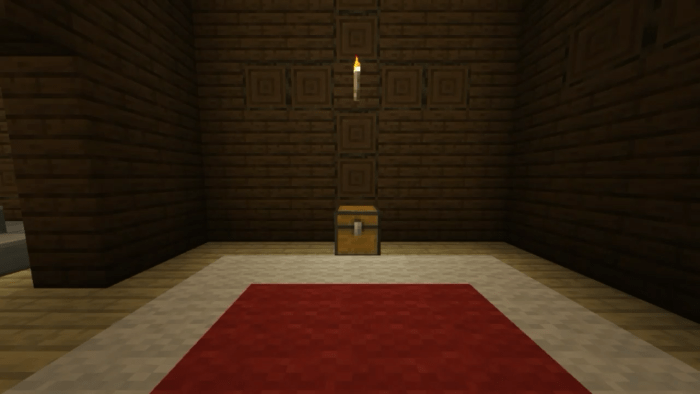 And here is a video footage of this map:
[embedded content]
One more thing, this map can only be played in version 1.16. I also don't know if this map works on minecraft win10 or not. So please give it a try.