Hi I'm geolaws and i made Geolaws's Parkour Gauntlet! if you don't know what a parkour gauntlet is, it is a short parkour map that is very difficult. They first got popular after fruitberries and itmg made them. You also need to place blocks To keep going which adds to the challenge Hope you like it!

Here's my video on how to do it:
[embedded content]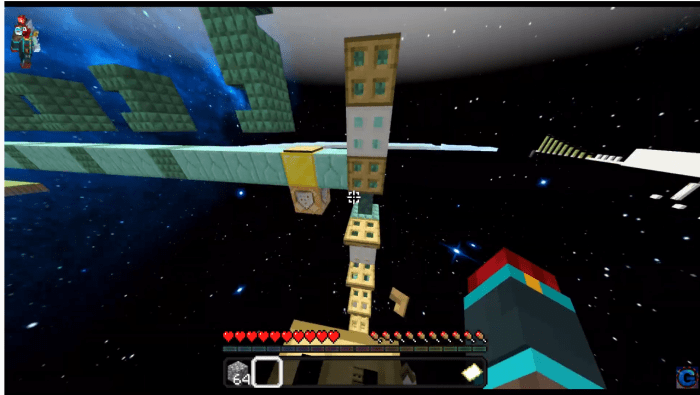 this level, you need to open the trapdoors on the other side and jump to it to get across you do that 22 times and you finished the level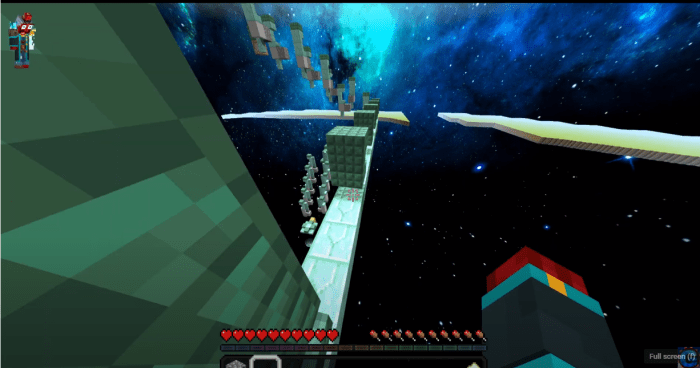 This level is just a bunch of neos a neo is where you jump around a block and get to the other side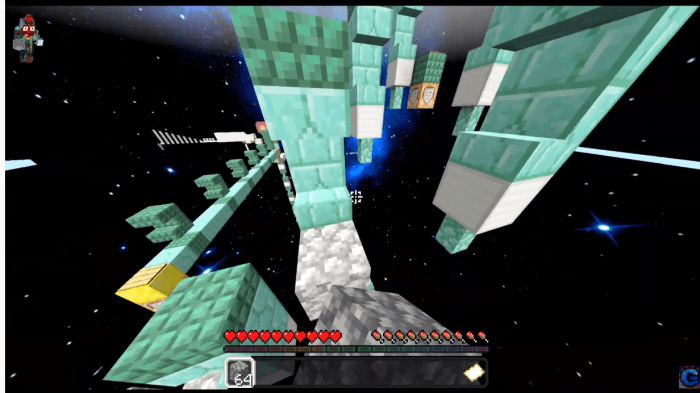 this one, you place cobblestone on the iron blocks again but you need to be quick to place the blocks, turn and repeat it until you get to the next section where you do a mlg water but it can only be done on the diamond block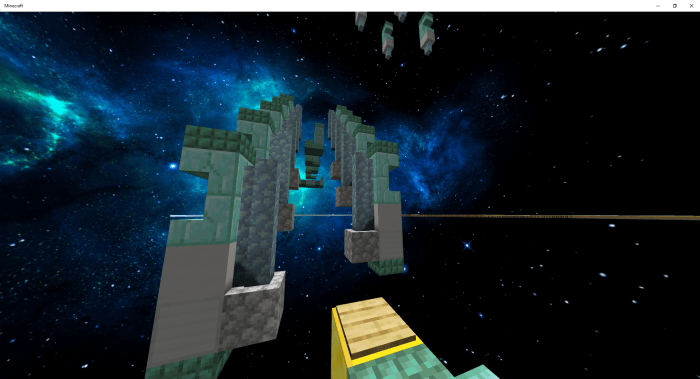 this level, you need to place blocks on the iron blocks and land on them in the little space you have on the walls then you do some jumps simmilar to the jumps below and finish the cource!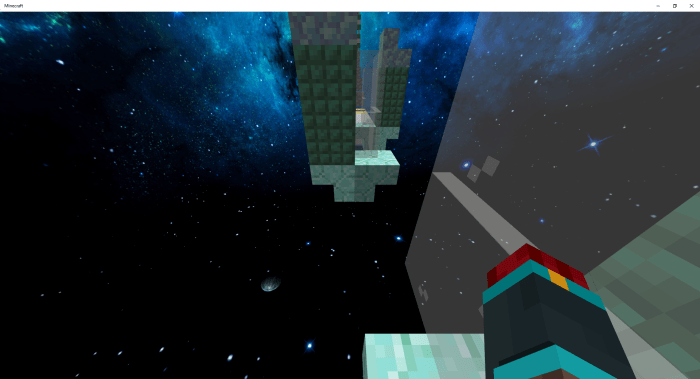 In this level, you jump from block its pretty simple, what makes it hard is that the glass panes make it so you need to jump to the other side of the block to land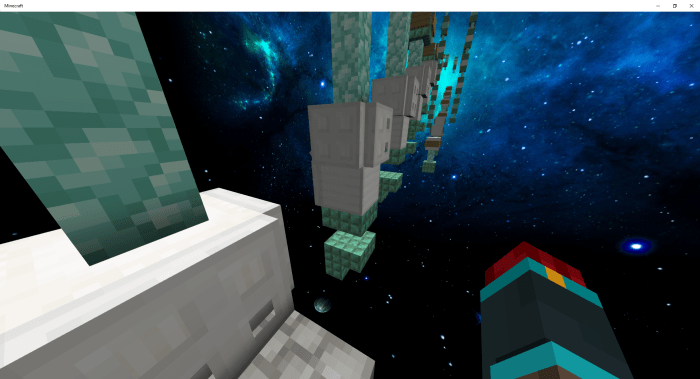 in this level, you need to place cobblestone on the iron blocks to keep going after you do the first part, you need to place cobblestone on the rest of the iron blocks its pretty simple and if you still don't understand it, please watch the video
There is also an option to turn checkpoints on and off