Hi. In this seed you will find 2 villages, one ravine, many caves and 3 biomes in the spawn, and a temple. Tested in Minecraft Android 1.16.100.04 in other versions 1.16 should work.
Here is a review of what you will find with this seed, with its respective coordinates.
Village One:
It is the village that is closest to the Spawn.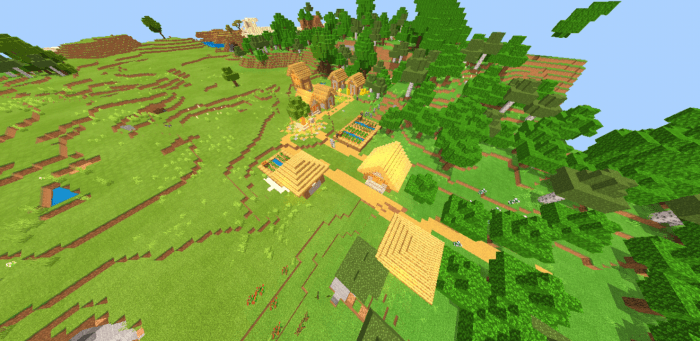 Coordinates: 1072, 64, 36
Village Two:
This village is located in the desert biome of the spawn.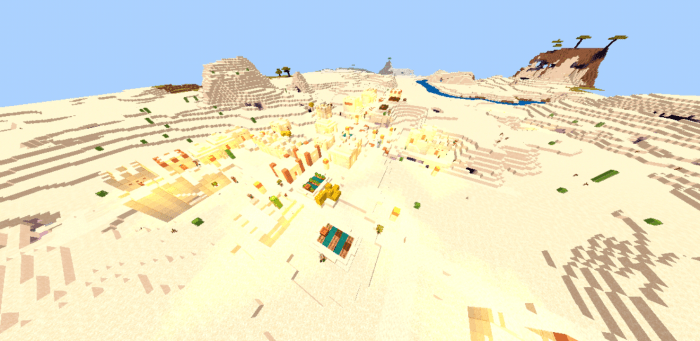 Coordinates: 990, 71, -221
Ravine:
The ravine is ahead of the spawn.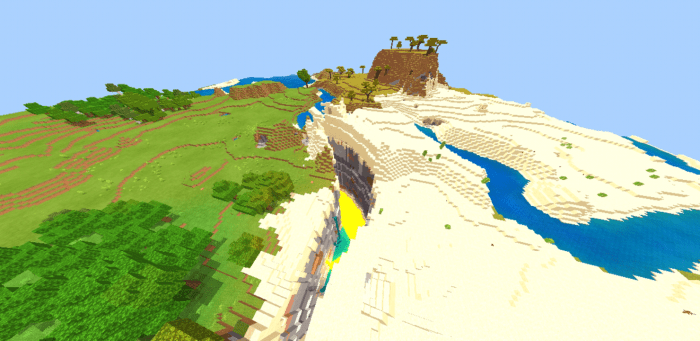 Coordinates: 990, 64, -25
In the Savanna biome (for the spawn) there will be caves that are extensive, here a capture of one of them.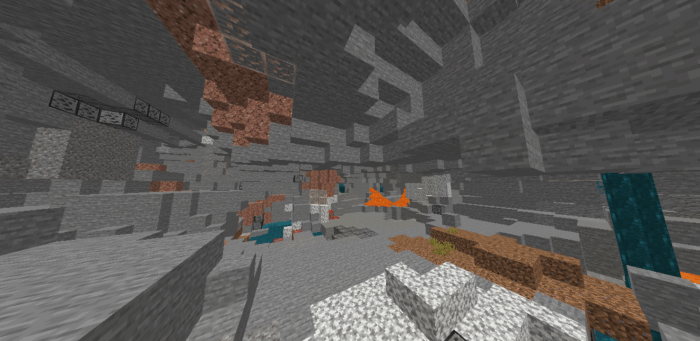 Coordinates: 641, 24, -45
Temple:
In this temple you find saddle and golden apples. It's near the Desert Village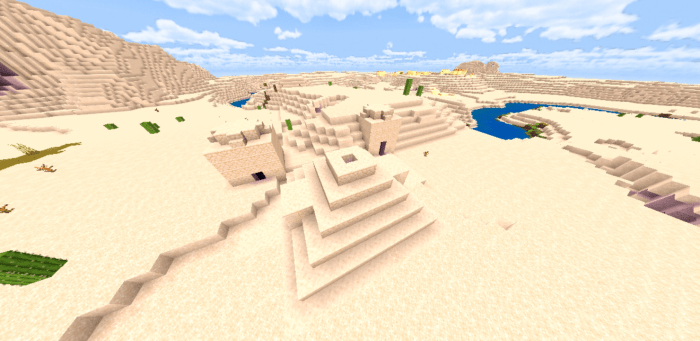 Coordinates: 822, 76, -151
That's it if you find something else, write it in the comments 😀
Sorry for the translator :p