Hi friends I am very happy because this is my 3 map and my first city I hope you like for now the city has 6 parts but when I can expand it.
A big city 🌆with hotels🏨, bridges🌉🌉, airport✈️, boat port🛳️, establishments🏪, nuclear plant🏭, constructions🏗️, 🏢 buildings, luxurious houses🏘️ And more 🏝️🏞️🏖️.
This city is divided into 3 zones, north area has a mini port, south area is the largest, East zone is the most luxurious.
Here are some photos of the map
1:North zone, it has a small port and is close to the nuclear plant.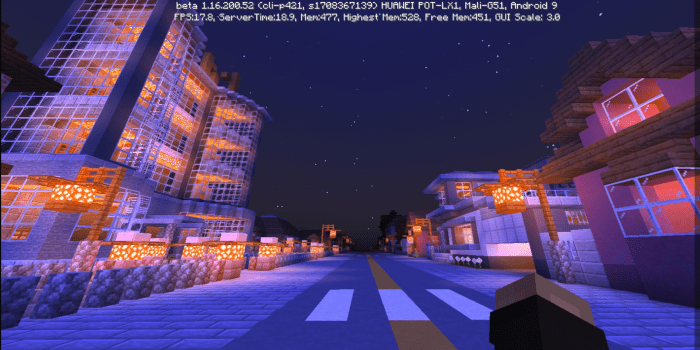 2:South, it's the biggest, it's got buildings, hotels and more.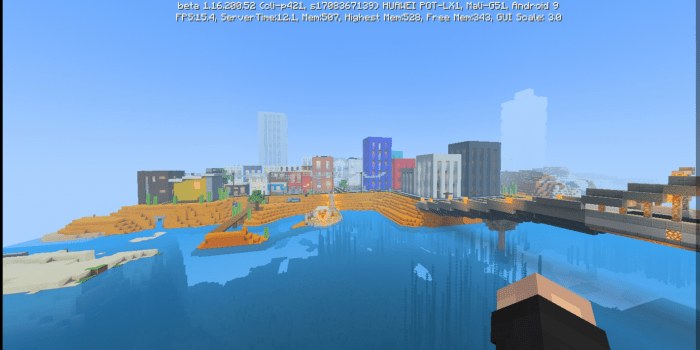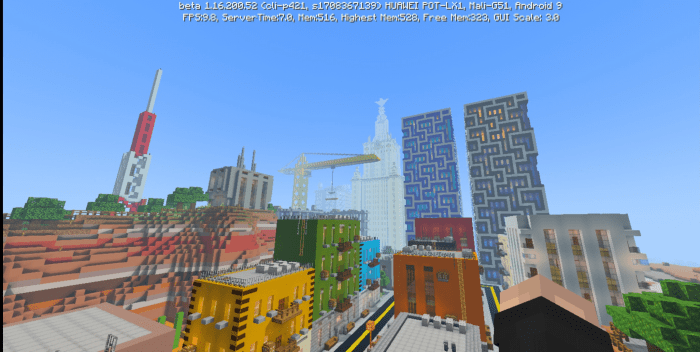 3:East Zone, is the second largest, has hotels, luxurious houses, a very beautiful beach.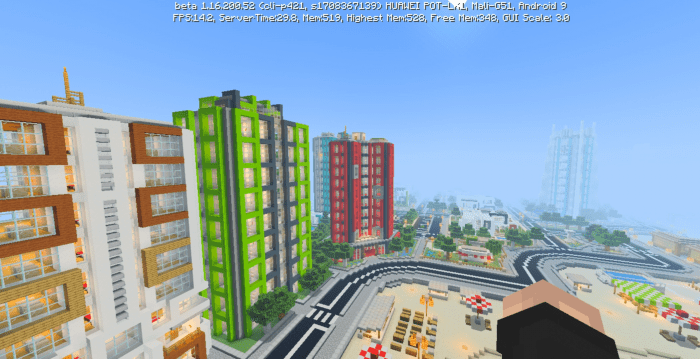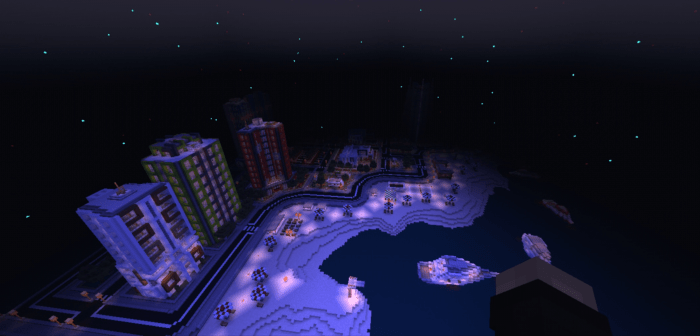 4:The port of ships, is a large port with a lot of cargo, has two ships being loaded.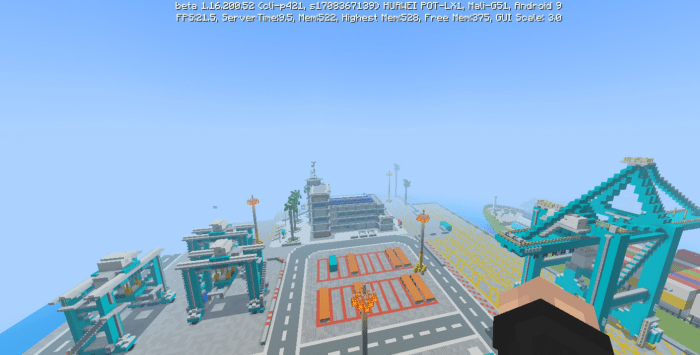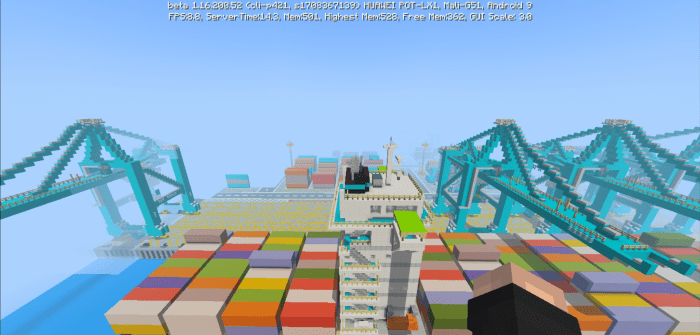 5:The guard airport, is a large airport with many planes, and a very large runway.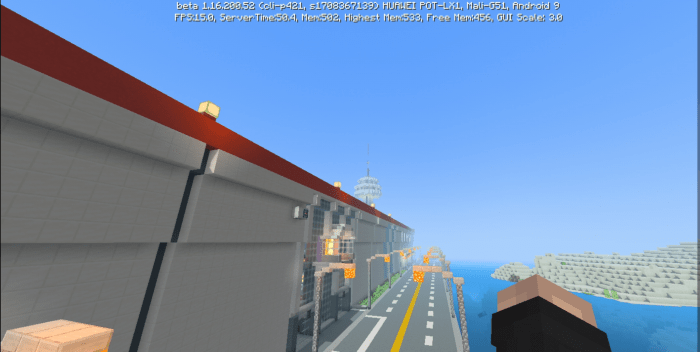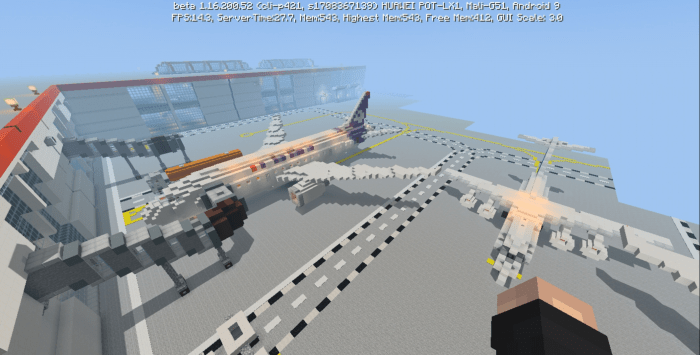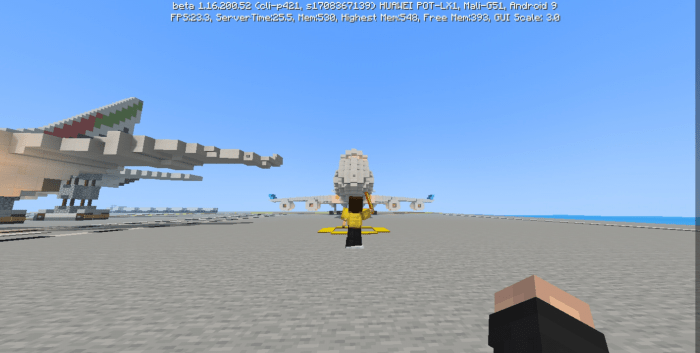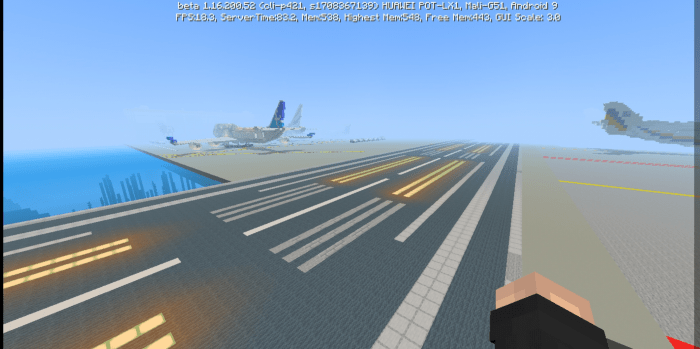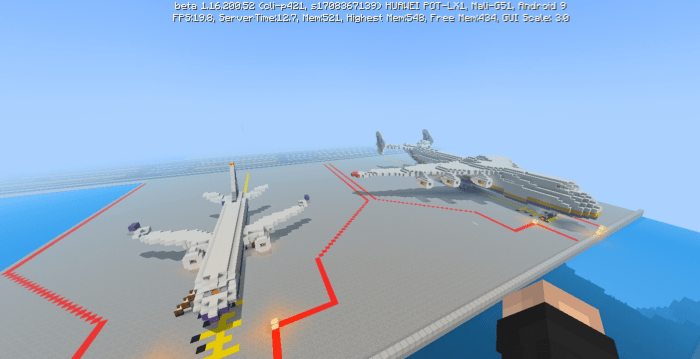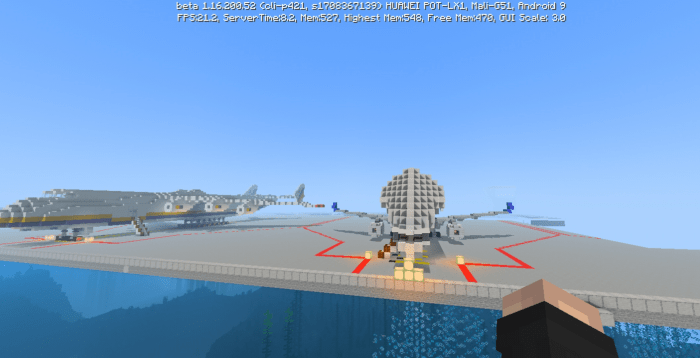 6:The nuclear plant has 4 reactors, and 3 security offices.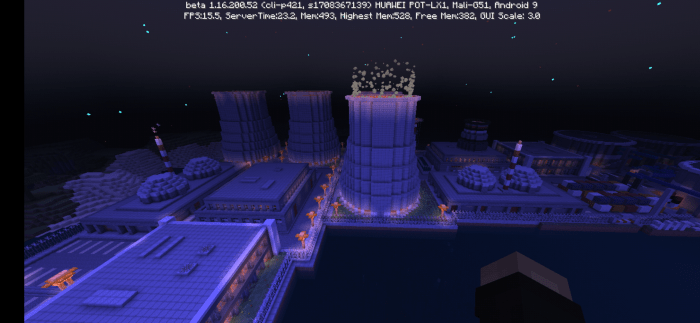 7:The Bay Bridge connects to the south and north of the city, and is very large.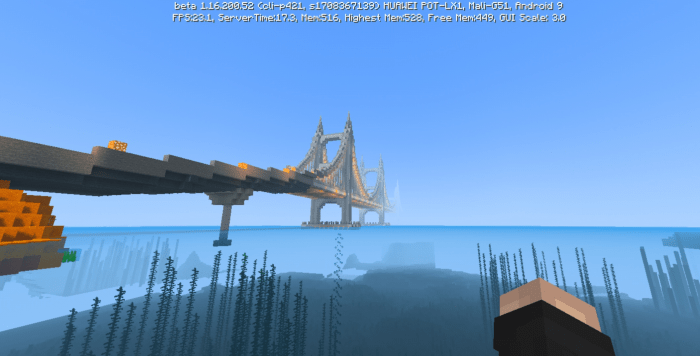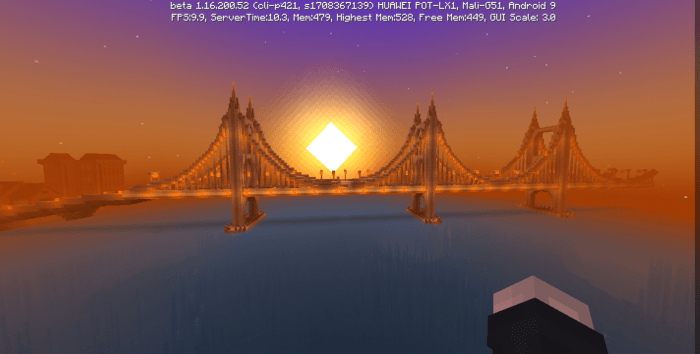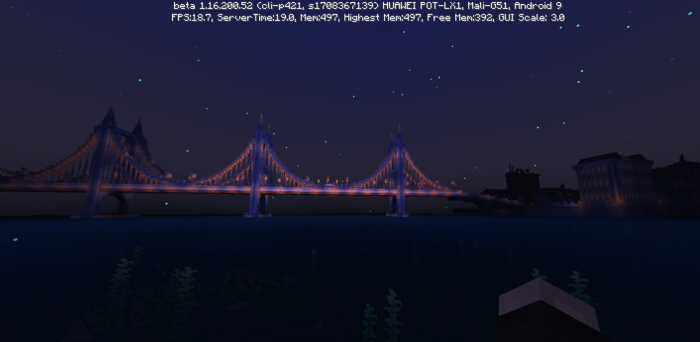 8:The southern bridges, It connects to the east of the city, the airport and the south of the city.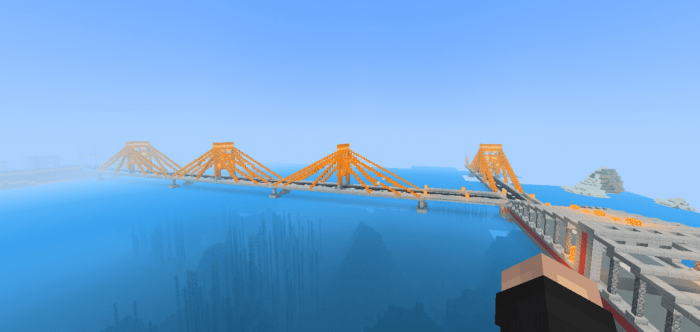 Shander credits—->enchanted hspe
Credits of the addons – – – – – >
Furnicraft :ROBERTGAMER69
Simple vehicles : RMPLAYSMC
I hope you like the map
Unfortunately there is no train on the map but in the next update the map will have train.