RayTools add new magical weapons, axe, pickaxes in your world, you can play with this add-on on survival, It's was tought for survival but you can play with in RPG, PVP games,….
It's better to watch the video for a better comprehension of all new items added to the game.
[embedded content]
—
List of new items :
– Rayaxe (Axe better than the netherite)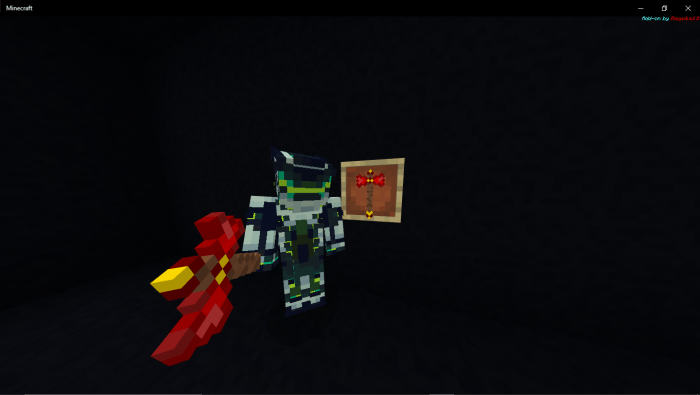 —————————
-Mining destroyer (Very helpfull if you are bored to go mining) LVL1 and 2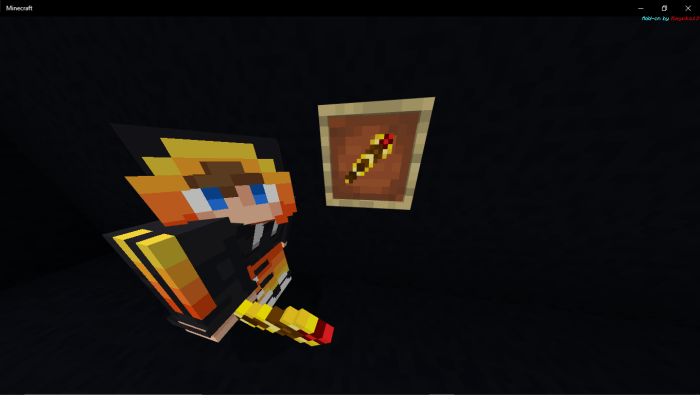 ———————-
-Fire staff (Throw small fireball where you watch)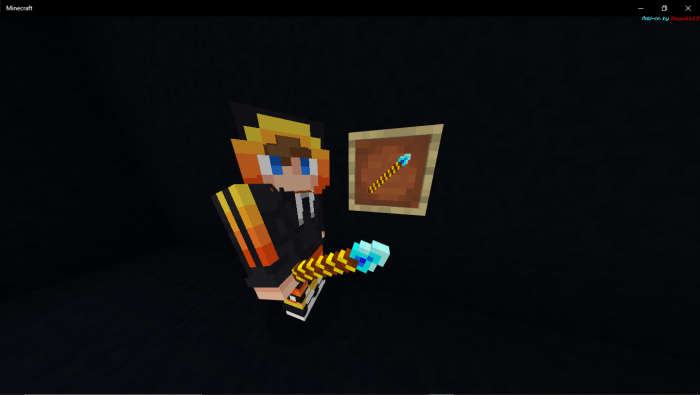 ———————–
-Mega Fire Staff (Throw fireball where you watch)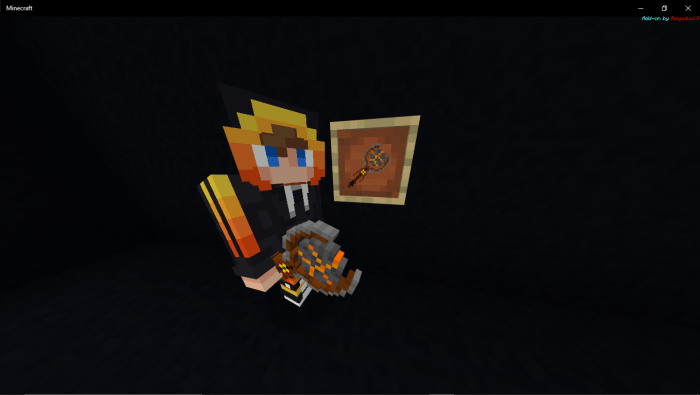 ———————-
-Ultimate Fire Staff (Watch the video :} )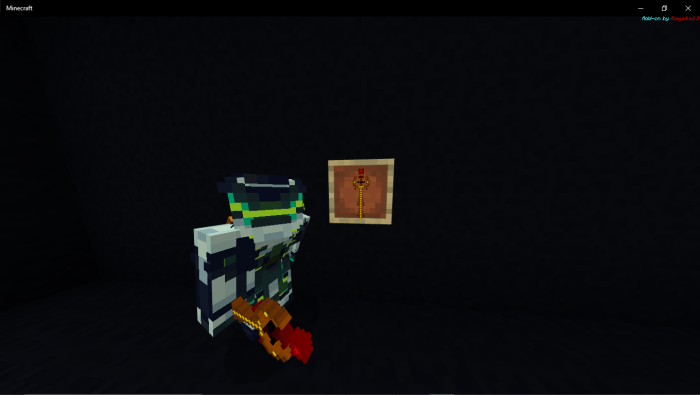 ——————-
Tnt layer (Send an explosive block and maka a lot of damage)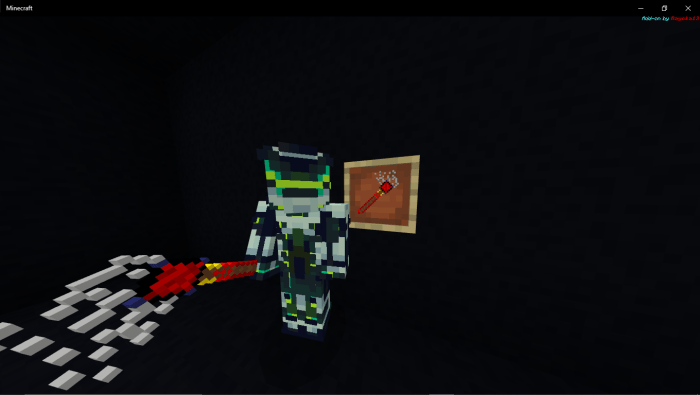 You need to be on the 1.16.100 Minecraft version and activate the expermiental feature like below.

Other informations :
You can promote this add-on.
If you make a video on, please let the link to mcpedl…
You are not allowed to modify the add-on but you can modify the name of the item.
You are not allowed to use the textures of the item or entity for your add-ons.
Contact
————
Discord : Raycka13•#4421
Twitter : https://twitter.com/raycka13
Youtube channel : https://www.youtube.com/channel/UCj2j7trc6NDPofi_MTKa9WA/
Mail : [email protected]